Good morning, friends
week one of a brave new world
How is everyone feeling today?
It's ninety degrees here in Washington, DC, and humid, and I'm trying not to think heavy thoughts, but it's a heavy kind of week. For most of my life, the start of the fall semester has been my favorite time of year. But it feels different now, for me. Maybe for you too.
Welcome to the launch of the Academic Psychic Friends Network, the weekly newsletter of the Visionary Futures Collective. The VFC aims to build solidarity, community, and collective action to improve conditions of labor and learning for students and workers in higher education.
The APFN is the futures and feelings-oriented side of the VFC. We are thinking about the past, preserving the present, and imagining the future.
Each week we'll check in about feelings and share an academic tarot reading, a round-up of solidarity actions from across the U.S., and a rotating cycle of short reflections on current events. Today's theme: imagining a better future for higher ed.
Because we believe it's possible.
- Hannah for the VFC
---
How are you feeling today?
Each week we're checking in about feelings as the fall semester unfolds. We'll be creating and sharing visualizations about our collective moods. And we'll never make your personal information public. Read more about our community principles.
---
Action Round-Up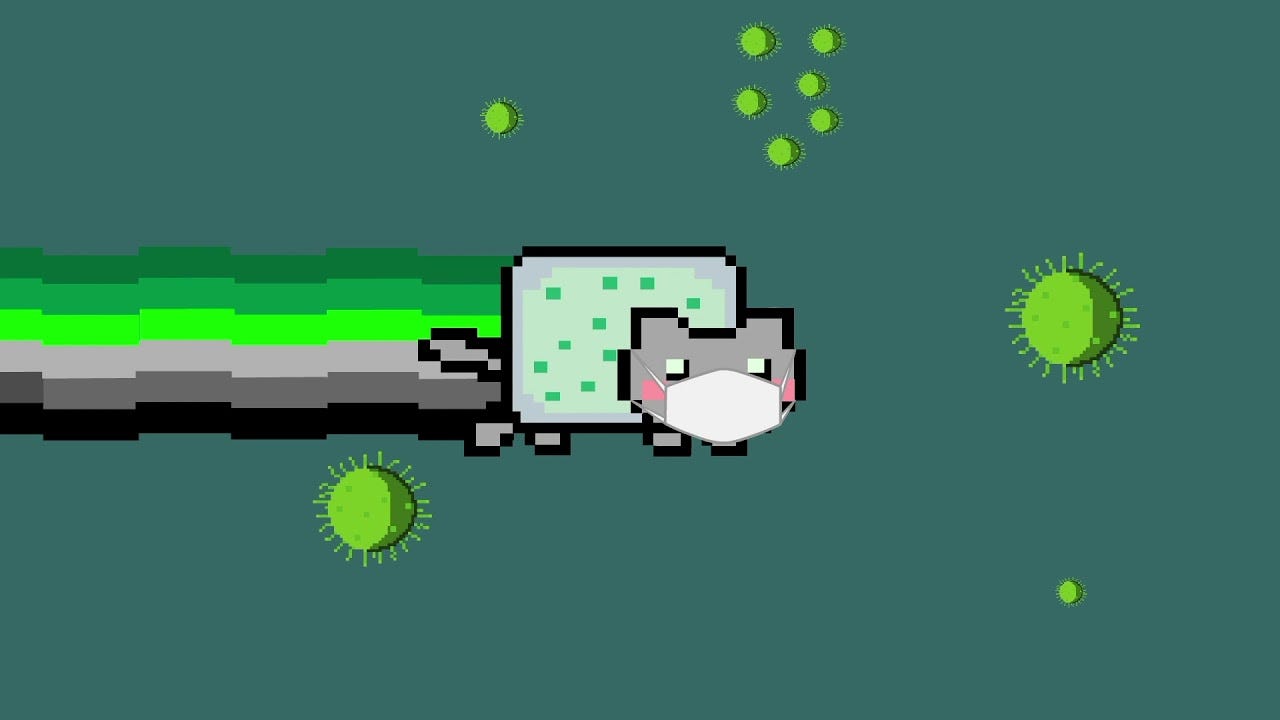 The VFC needs your help collecting data:
Grad programs are suspending admissions this year, including:
Universities are transitioning from in-person/hybrid to remote learning:
Students and staff are advocating for change:
Funders are offering grants and fellowships geared to those they deem most impacted by the pandemic:
The Action Round Up is our weekly list of actions to join, to follow, or to celebrate. Want to share what's happening in your community? Email visionaryfuturescollective@gmail.com.
---
Dear Coyote & Bones, what is the future of higher education?
Coyote & Bones are the vfc's psychic trio, here to help us see the future. Readings are based on an Academic Tarot Deck designed for the VPFN by Claire Chenette.

Today's three card draw: the graduate student, the undergrad, and commencement.
So you've got some big questions about the state of academia. You want to know about hybrid classrooms, and student parties, and job security. You want to know who's paying for the many gallons of sanitizer you will bathe in each week, and whether it's covered by your health insurance.
You want to know if school administrators will understand that they're using humans as political guinea pigs.
You want to know whether this whole "campus reopening" fiasco is an effort to test their personal theory that the coronavirus is a biological weapon sent to us from a revolutionary-socialist planet in the Star System Gloot. Or if they're really just in it for the money.
Well, reverse course and calm your conspiratorial engines. The answer to all those questions is no.
Feel better? Good. Let's get started with our reading.
The first card we drew is The Graduate Student, which in traditional tarot is known as the Fool. But don't be confused--our Fool is not just a witty jester, but a witty jester well on their way toward institutional recognition. Like Shakespeare's Puck, The Graduate Student stands both at the beginning and beyond the story at hand, a perfect representative of the looming danger of a global pandemic.
Drawing The Graduate Student first tells us that we should be the ones to make changes, ask questions, be a poison-tipped thorn lodged in the left buttcheek of administrators around the world.
The next card we drew, which represents the action we should take, is The Undergrad, known traditionally as The Sun. Don't we all remember fondly those days of our youth, reading Foucault on a beach, in a swimsuit, 6 feet from other sunbathers, while wearing an FDA-approved N95 respiratory device? Oh wait. I did none of that.
Let this card be a reminder to ourselves to reconnect to our base of power, and to return to our values and our goals. Let it be a recommendation that we ignore fear and ego, and an encouragement to root in the present moment—in the needs of those that surround us. Channel the energy, emotion, and/or rage that you feel into change for the communities that we seek to serve and participate in.
The final card in this three-card spread signals the outcome of our situation. Drawing Commencement (traditionally The World) suggests that if we connect to our power base, listen to our colleagues, and channel our energy for change, we will find ourselves at the point of accomplishment which is the beginning of all things, the time-space wormhole when you flip your tassel, sit in the sweltering heat, pass out from dehydration and, during that instant before you lose consciousness, know that you have been, are, and will be on the right path.
This card advises us to remove our mortarboard hats, slough off our doctoral robes, toss our liripipes into the river, and recline in the grass, reflecting on our progress, our missteps, and our achievements, so that we might sit fully with the long adventure that is higher education. And if we do this, the possibilities will multiply.
Have a question you'd like answered? Email: visionaryfuturescollective@gmail.com attn: coyote & bones.
---